Everett Heights
LOCATED AT THE INTERSECTION OF
SW 48th AVE & SW PENDLETON RD
4740 SW PENDLETON ST. PORTLAND, OR 97221
In the heart of Southwest Portland sits Everett Heights, a new 11-homesite neighborhood by West Hills Homes NW. Thoughtfully designed, each home is curated to offer sophisticated luxury with essential modern efficiencies. The mix of timeless and contemporary architecture complement Hayhurst's established foothills with a welcomed novelty. Conveniently located within a mile of various parks, shops, and restaurants, enjoyment is sure to be had for the whole family.
Schedule an Appointment
Get Directions
Contact Us

Available Homesites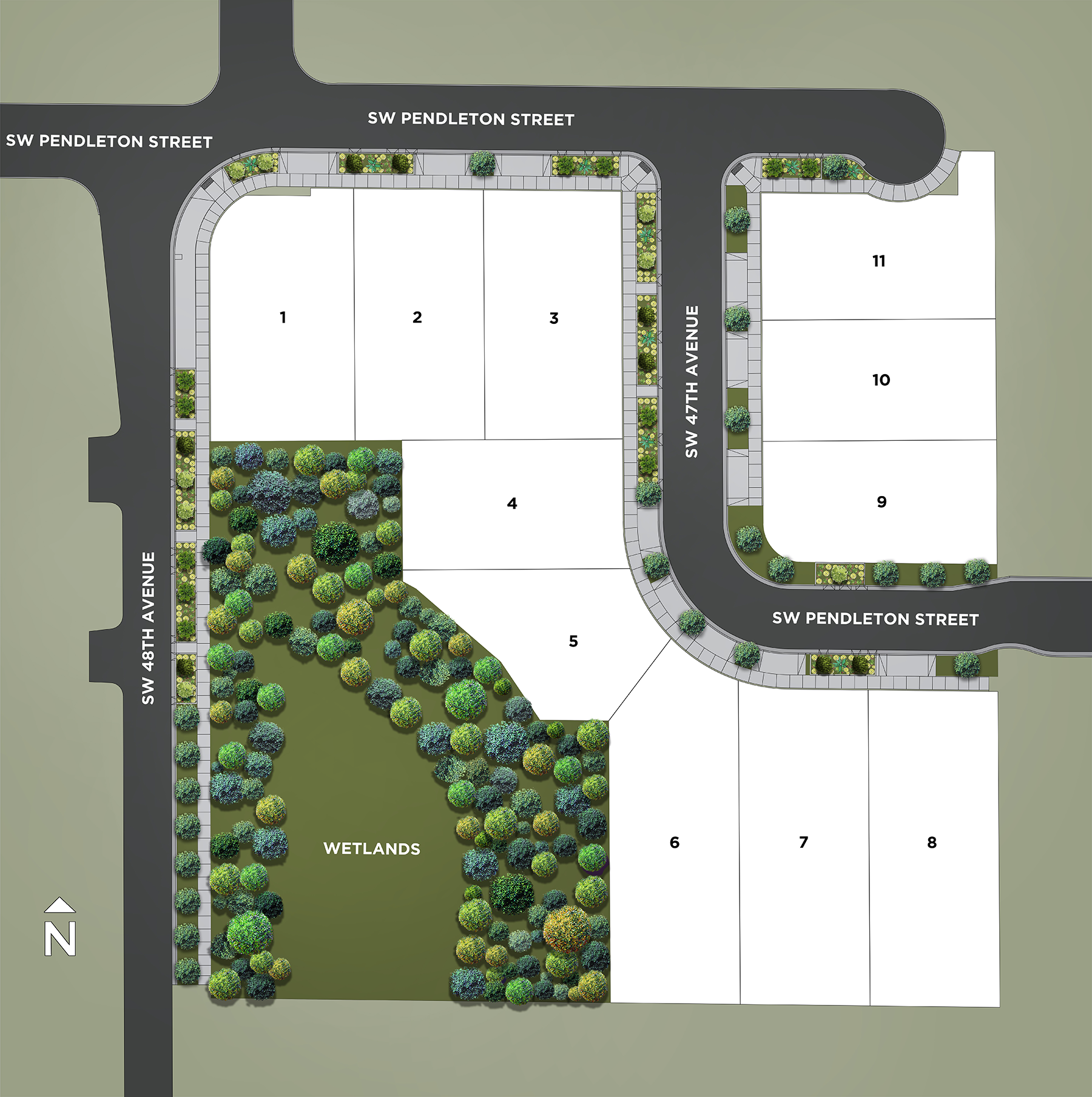 View Everett Heights

Available Homes

Parks & Trails
Southwest Portland is known for its abundant nature parks, walking trails, and recreational facilities.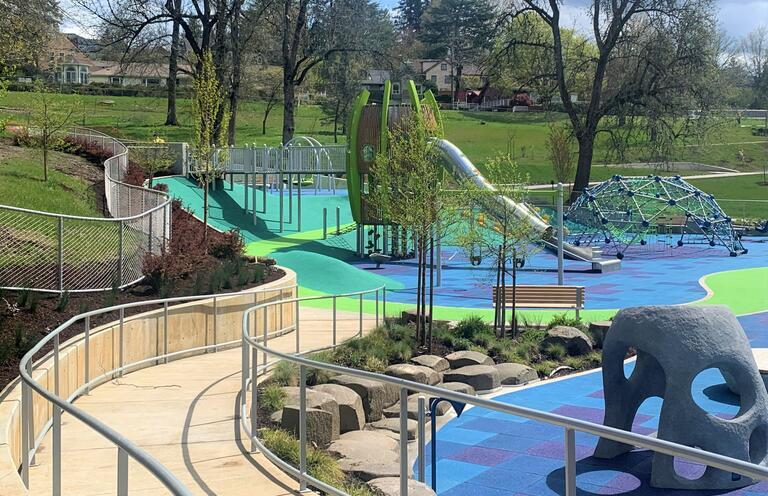 Gabriel Park boasts 89-acres of recreation including a community center, skate park, soccer and baseball fields, basketball, volleyball and tennis courts, two dog off-leash areas, community garden and orchard, and an inclusive playground for endless adventure. If that weren't enough, this iconic Portland park is also home to about 30-acres of natural area, including a pollinator meadow and nature patch, a free-flowing section of Vermont Creek, and a multitude of paved and unpaved nature trails.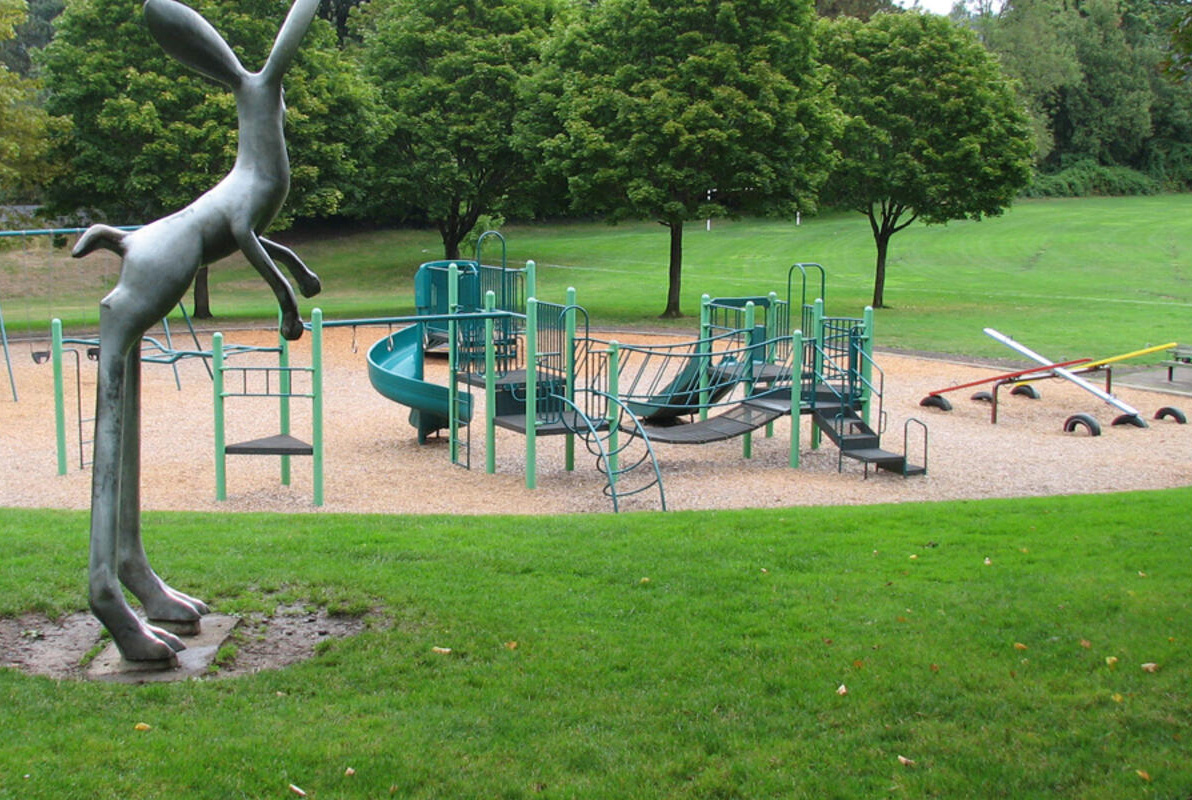 Let your imagination run wild at Pendleton Park, home to an 8-foot-tall rabbit inspired by the beloved fantastical tale and featuring sport courts and ball fields, picnic tables, and walking trails. Keep an eye out for the rabbit's misplaced belongings as you enjoy a small snack at his short table.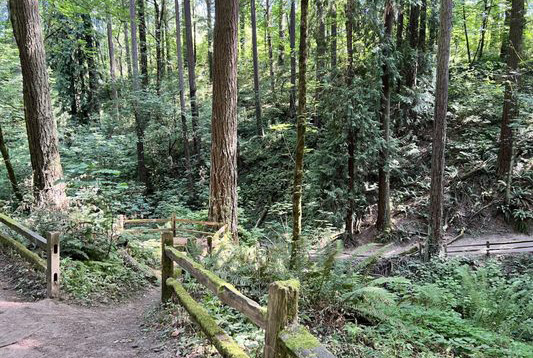 With over 45 acres of woodlands and trails, this beloved site offers a native landscape of oaks, Douglas fir, cedar, willow, red and blue elderberry, Oregon grape, trillium, thimbleberry, and more.

Attractions
Explore Southwest Portland's enthusiastic culture with community centers, coffee shops, brewpubs, boutiques, and more.
MULTNOMAH VILLAGE
One of Portland's best kept secrets and most beloved neighborhoods on the westside, Multnomah Village has it all, from shopping, dining, and seasonal events.
MULTNOMAH ARTS CENTER
The Multnomah Arts Center serves more than 6,000 community members and is one of the largest comprehensive community arts centers in the nation, offering a wide variety of visual, performing, and literary arts programs. MAC has been recognized by the National Guild of Community Schools of Art, Regional Arts and Cultural Council, Oregon Arts Commission and the National Endowment for the Arts.
SOUTHWEST COMMUNITY CENTER
Sign up or drop in on an array of activities including indoor swimming, weightlifting, rock climbing, basketball, and more.
Shopping & Dining
Find everything you need with shopping, restaurants, entertainment and more minutes from home.
MULTNOMAH VILLAGE
Annie Bloom's Books, Thinker Toys, Lucky Labrador Brewing Company, Grand Central Bakery & Cafe, Marco's Cafe, Peachtree Gifts, JP General
RALEIGH HILLS/HILSDALE
Albertsons, New Seasons, Fred Meyer, Six Corners Cafe, McMenamins, Verde Cocina, Sesame Donuts

Transportation
BUS SERVICE
With almost 80 lines, buses serve much of the Portland metro area. Many bus lines connect with MAX Light Rail, WES Commuter Rail, Portland Streetcar, and the Portland Aerial Tram.
GENERAL DISTANCES:
10 min to downtown Portland
10 min to Washington Square Mall
15 min to Nike
15 min to Bridgeport Village