Mountainside Heights
LOCATED AT THE INTERSECTION OF
SW 175th AVE & SW SCHOLLS FERRY RD
17120 SW ALBATROSS LN BEAVERTON, OR 97007
Balancing natural landscapes and a growing economy, Mountainside Heights provides sustainable, urban living in the heart of South Cooper Mountain. West Hills Homes NW's two and three-bedroom townhomes feature luxurious dual master suites, great room concept living with bonus rooms, natural light, outdoor spaces, and cutting-edge design. The mix of modern and prairie architecture emphasizes minimalist and active lifestyles while enjoying proximity to all the necessities.
Schedule an Appointment
Get Directions
Contact Us

Available Homesites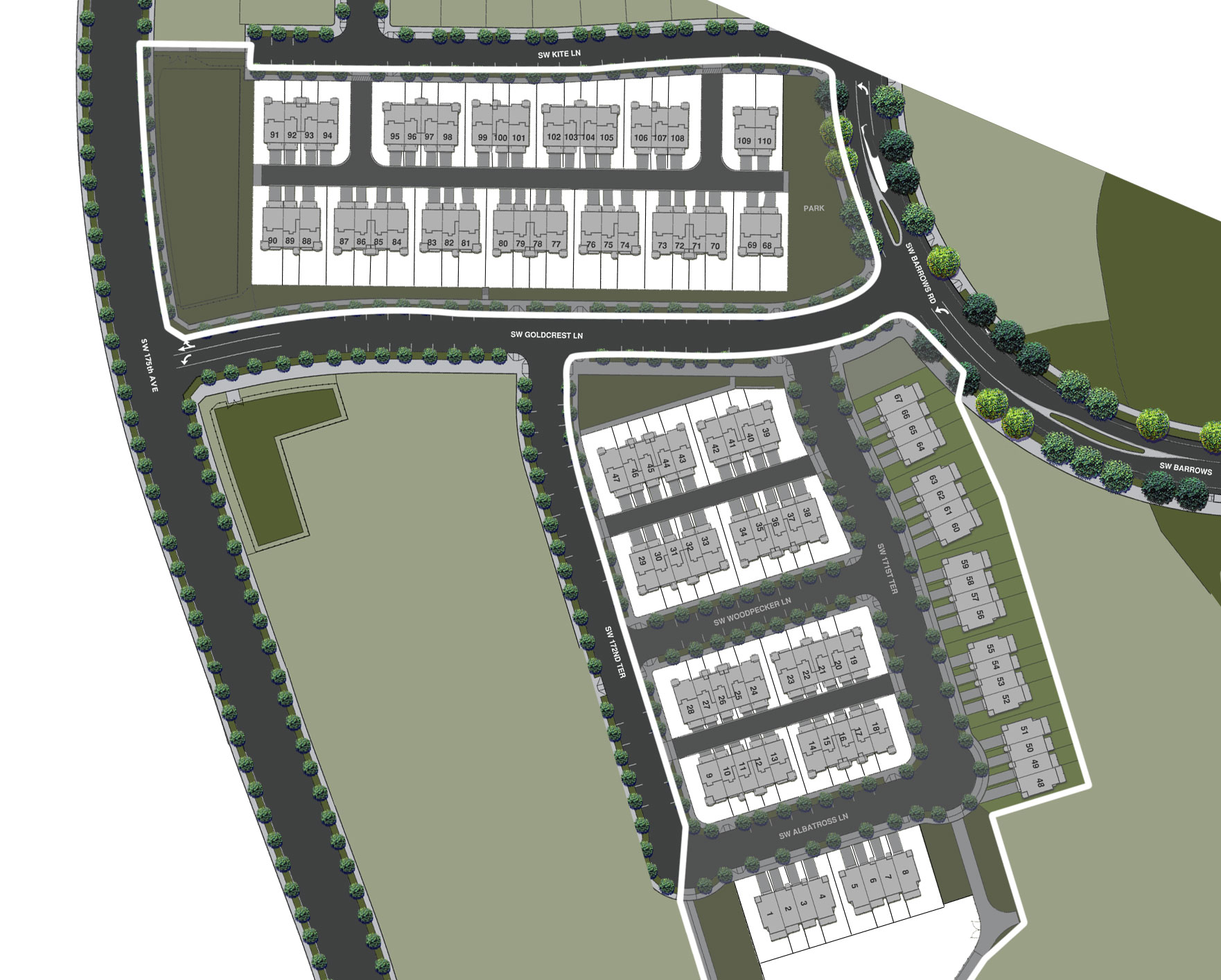 View Mountainside Heights

Available Homes
Mountainside Heights is SOLD OUT! Visit our Available Homes section to view similar homes in our active neighborhoods.

Parks & Trails
Southwest Beaverton is known for its abundant nature parks, walking trails, and recreational facilities.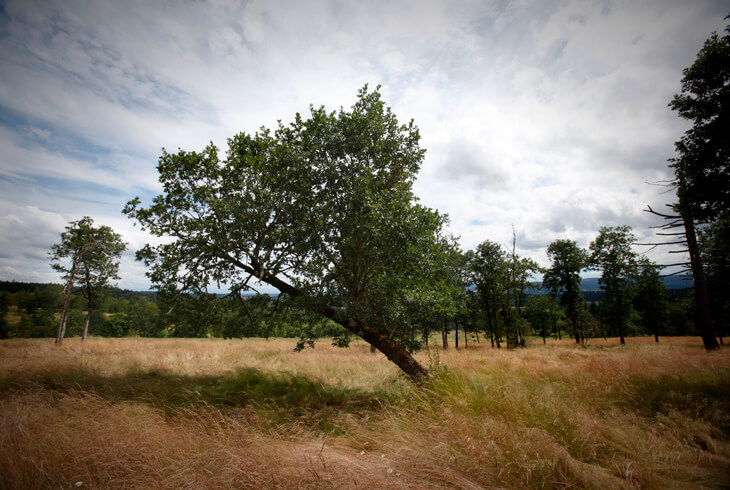 Wildlife preservation and interactive learning are encouraged at this 230-acre park. Traverse the trails through century-old prairies, explore the natural play areas, or attend an educational program at the Nature House.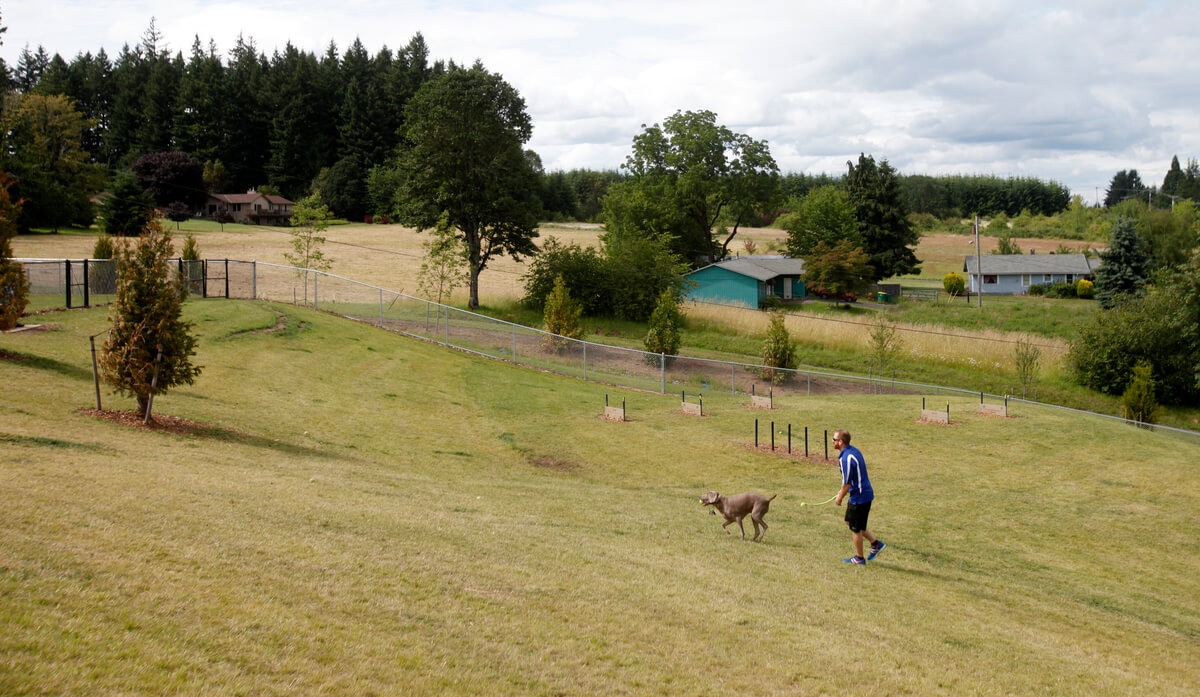 Featuring a paved walking trail and multi-purpose athletic field, this expansive park is best known for its 2-acre dog area, segmented for both large and small pups. Sheltered picnic tables, play structures, and a community garden are proposed for future development.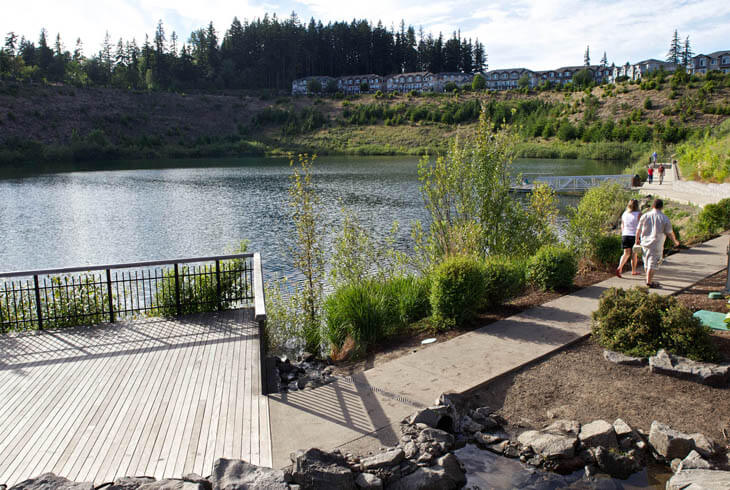 Nestled behind Progress Ridge TownSquare is a 4-acre lake formed from an old rock quarry. Stroll the paved perimeter, splash in the tiered water feature, or enjoy an afternoon of suburban trout fishing.

Attractions
JENKINS ESTATE
Recognized on the National Register of Historic Places, this 68-acre park features a royal family lodge, lush gardens, and breathtaking valley views.
Big Al's Beaverton
This family friendly sports bar offers a classic arcade, premiere bowling, and full service dining, perfect for impromptu adventures and large-scale parties.
Shopping & Dining
Find everything you need with shopping, restaurants, entertainment and more minutes from home.
PROGRESS RIDGE TOWNSQUARE
New Seasons Market, Unleashed, Piccolo Mondo Toys, La Provence, The Ridge Grill, Cinetopia AMC Dine-In Theater, The Hillside Pub, Biscuits Cafe
MURRAYHILL MARKETPLACE
Safeway, Oasis Lebansese, Sushi Town, Starbucks, Five Guys

Transportation
BUS SERVICE
With almost 80 lines, buses serve much of the Portland metro area. Many bus lines connect with MAX Light Rail, WES Commuter Rail, Portland Streetcar, and the Portland Aerial Tram.
GENERAL DISTANCES:
15 min to Nike
15 min to downtown Beaverton
15 min to Washington Square Mall
15 min to Bridgeport Village