Stafford Meadows
STAFFORD MEADOWS AT FROG POND IS SOLD OUT!
Click Here to Explore Another Neighborhood
Stafford Meadows is the heart of Wilsonville's coveted Frog Pond Area, a master-planned development featuring walking trails, community parks, and a variety of housing styles. West Hills Homes NW offers a unique variety of single-level and two-story designs on a pastoral landscape, designed with the best in sustainable, timeless luxury.
Contact Us

NW Natural Street of Dreams®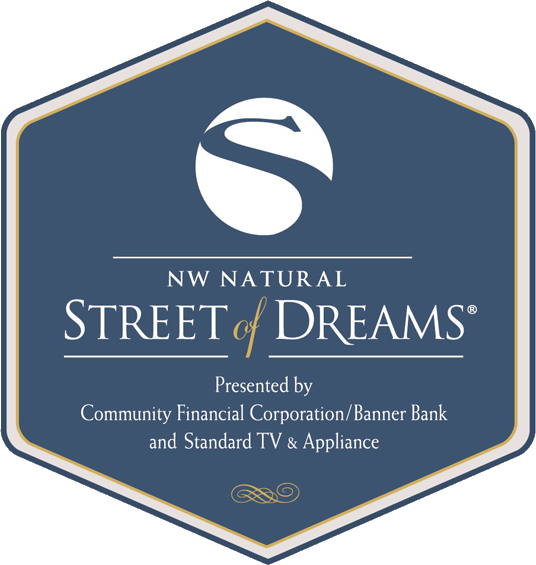 West Hills is proud to have hosted the 2019 NW Natural Street of Dreams® at Stafford Meadows in Wilsonville.
The annual event featured six stunning new homes showcasing the latest in innovative design, building, landscaping, technology, and sustainable products.
West Hills Homes NW received the following Professional's Choice Awards:
Best Kitchen: La Maison, Homesite 14
Best Landscaping: La Maison, Homesite 14

Available Homesites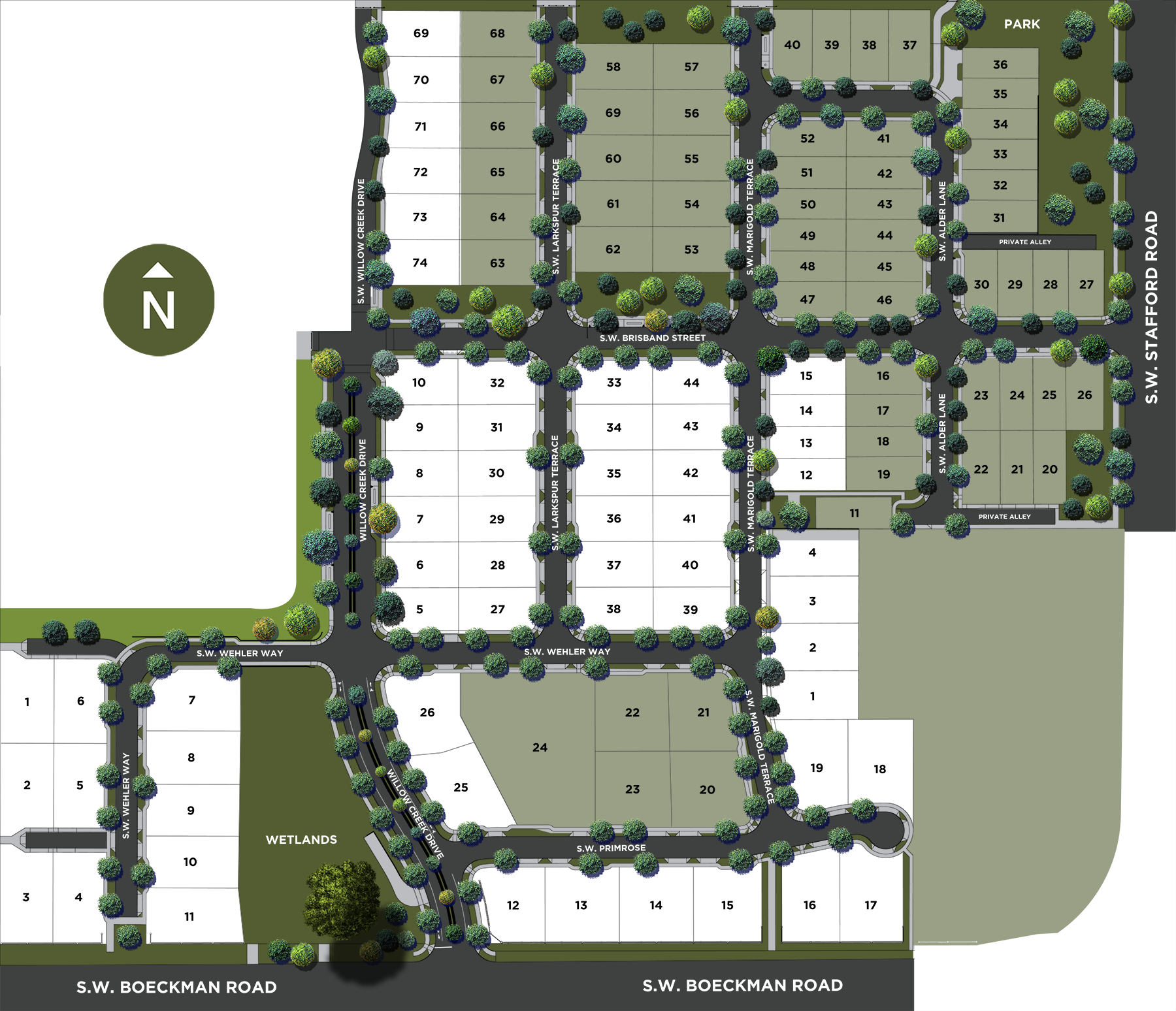 View Stafford Meadows at Frog Pond

Available Homes
Stafford Meadows is SOLD OUT! Visit our Available Homes section to view similar homes in our active neighborhoods.

Parks & Trails
From open spaces and community gardens to playgrounds and sport courts, Wilsonville's well-planned outdoor scene offers a little something for everyone.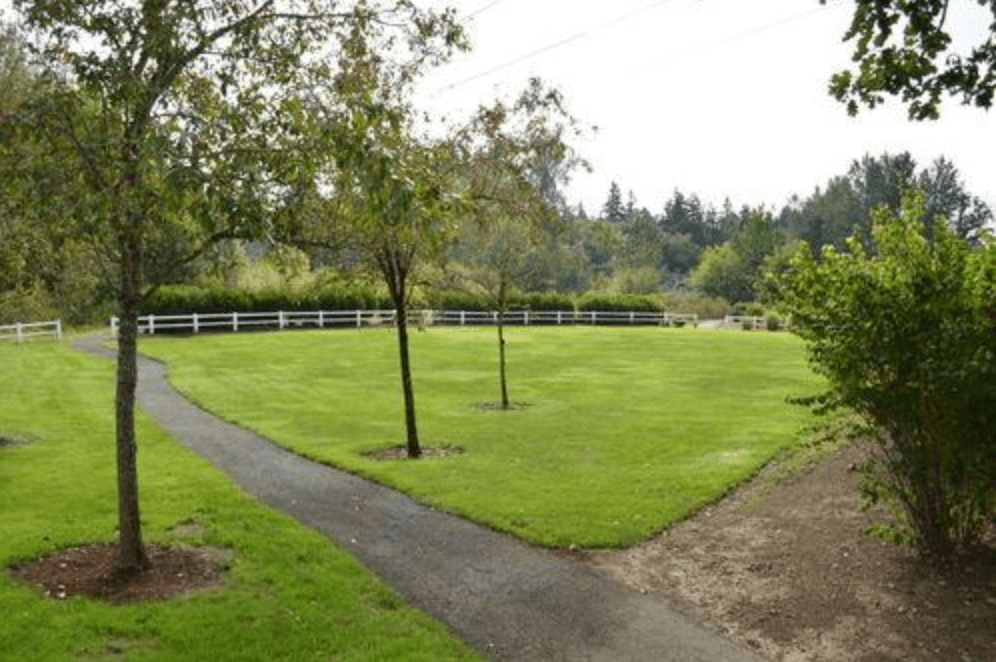 This peaceful park is comprised of significant natural and developed areas, making this the ideal place for a leisurely stroll or afternoon picnic.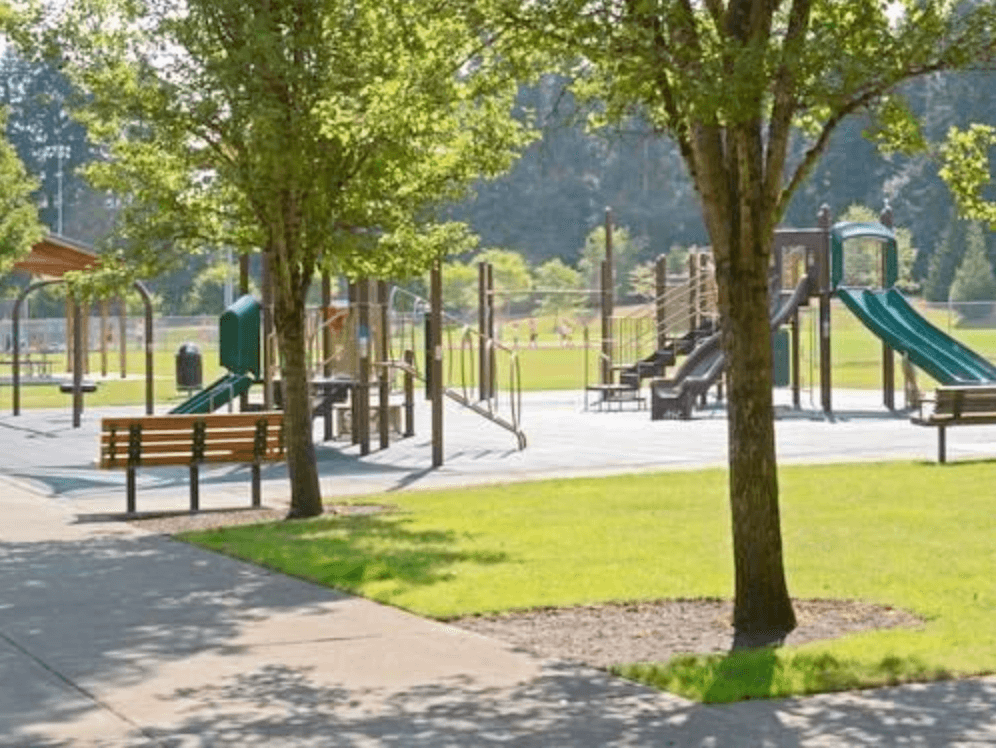 Wilsonville's oldest and largest park offers 126 acres of active and passive use areas including athletic fields, picnic tables, play structures, off-leash dog park, and an extensive trail system with Willamette River views.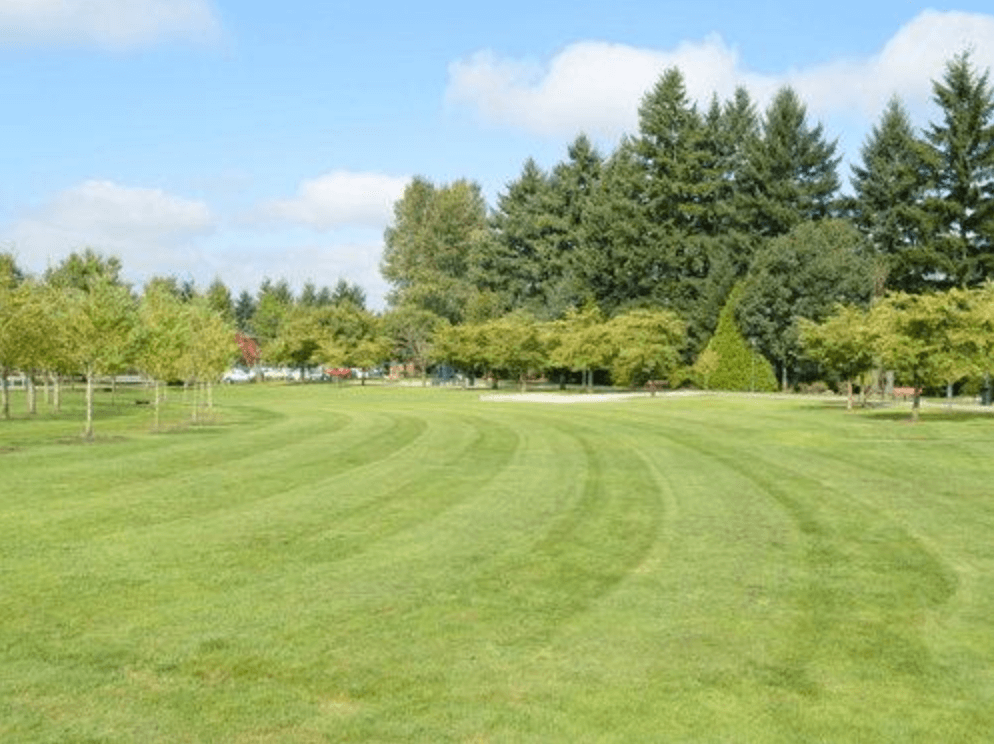 Centrally located in the heart of Wilsonville's commercial district, this urban park boasts an interactive water feature, basketball court, playground, and open spaces for various community events.

Attractions
Golf, swim, or get pampered without going far.
BULLWINKLE'S ENTERTAINMENT
This family fun center is a local favorite, offering mini-golf, laser tag, bumper boats, go-karting, zip-lining & more.
WORLD OF SPEED
Experience the history and allure of all things motorsports at this interactive and educational museum.
Shopping & Dining
Find everything you need with shopping, restaurants, entertainment and more minutes from home.
WILSONVILLE TOWN CENTER
Safeway, Fry's Electronics, Wankers Corner Saloon & Cafe, Red Robin, Abella Italian Kitchen, Regal Wilsonville, Wilsonville Community Center, Wilsonville Public Library
WILSONVILLE OLD TOWN SQUARE
Fred Meyer, Oswego Grill, McMenamins Old Church & Pub, RAM Restaurant & Brewhouse
ARGYLE SQUARE
Costco, Target, Pizza Schmizza, Starbucks, Banfield Pet Hospital

Transportation
SMART Transit
South Metro Area Regional Transit (SMART) promotes safe and reliable transportation services through public transit, walking, bicycling, and ridesharing.
WES Commuter Rail
Westside Express Service (WES) serves Beaverton, Tigard, Tualatin, and Wilsonville by express rail system.
GENERAL DISTANCES:
5 min to I-5
10 min to Legacy Meridian Park
15 min to Bridgeport Village
30 min to downtown Portland